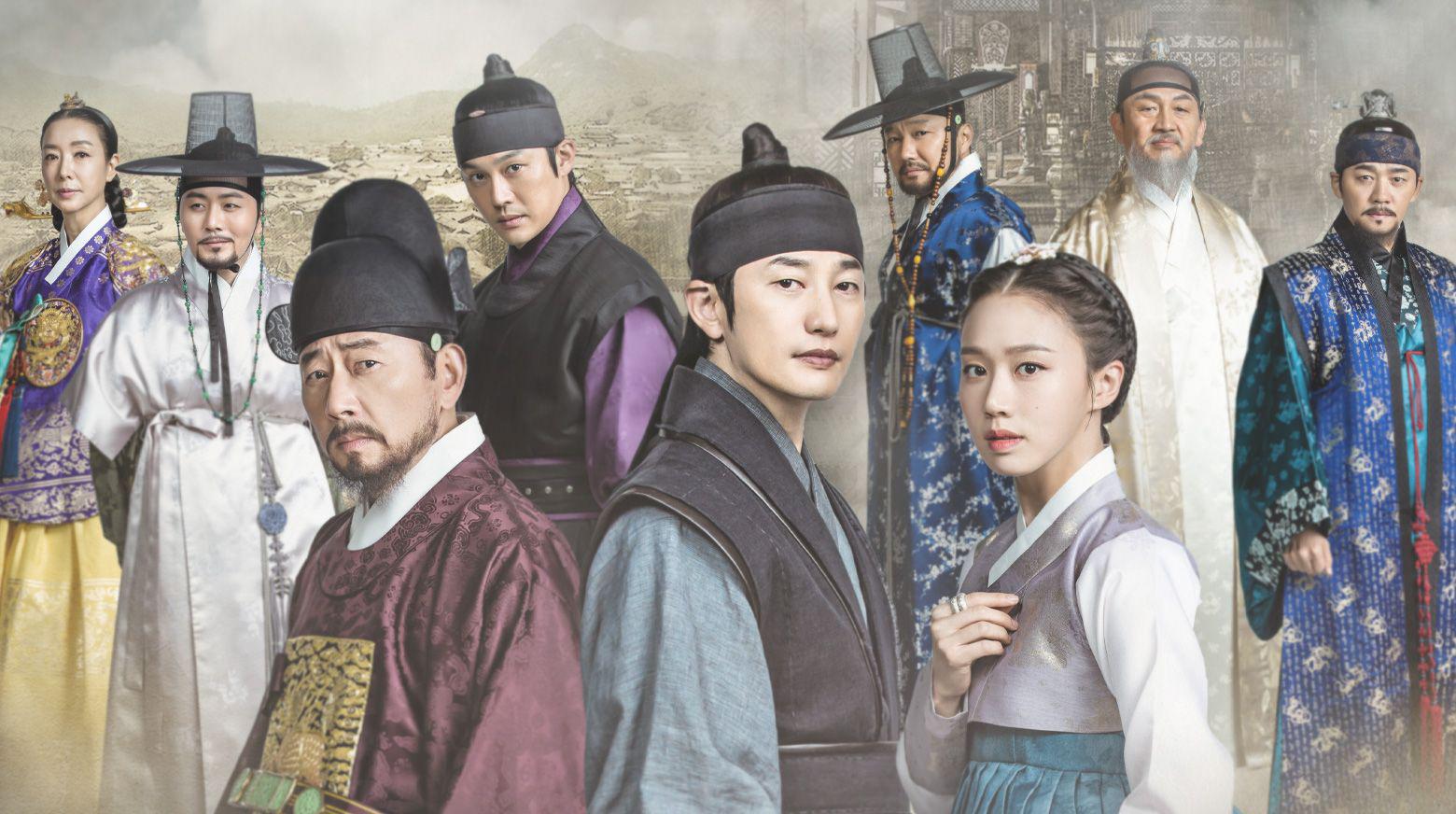 King Cheoljong
King Gojong (Last King of Joseon Dynasty)
King Cheoljong and his really bad rein under the pressure of the Amdong Kim clan
Worse than his predecessor this king (Gojong) have no power, his father rein like king and was very lack of leadership.
Everything happen around one beautiful couple that will live love in 3 different times of there live, as kids later as young adult and at the end as adult.
A story depicting a fierce struggle for the throne in Joseon. 
Choi Chun-joong (Park Si-hoo) is the best face reader in the nation. He was born into a prestigious family, but his family was killed off. He is looked down upon as a fortune-teller, but he eventually becomes the most powerful person in Joseon. He is aware of Joseon's fate and tries to change it. He also devotes his life to the woman he loves.
Lee Bong-ryeon (Ko Sung-hee) is a beautiful princess and the daughter of King Cheoljong. She has a special ability to see the fate of people. Her ability is a blessing and, at the same time, a curse to her. Lee Bong-ryeon meets Choi Chun-joong and tries to change the fate of Joseon for the better.
It is a good point of view of the last years of the Joseon dynasty, very interesting moments. Many mistakes made by the king with his peoples. Show the start of the occidental culture incursion to the peninsula.